With Excel Guyana's exclusive distributor agreement with Pauny S.A, Guyana has gained access to efficient, top-performing, and high-quality equipment. Pauny is a world-renowned manufacturer and supplier of fuel-efficient agriculture tractors and road construction equipment. Its top market is Argentina supplying around 60% of the tractors used in the country.
Excel's CEO Kris Sammy emphasized the importance of bringing Pauny's products into the Guyanese soil, "This recent development is a significant milestone in the Guyanese economy as access to Pauny's tractors is a boost to the country's agriculture and construction sectors."
Pauny's product line includes a wide range of tractors that have been carefully designed to address specific needs. The top recommended tractors that are ideal for the Guyanese conditions are the following:
Conventional Line: 210A and 210C – The Conventional Tractors can perform multiple tasks in the field.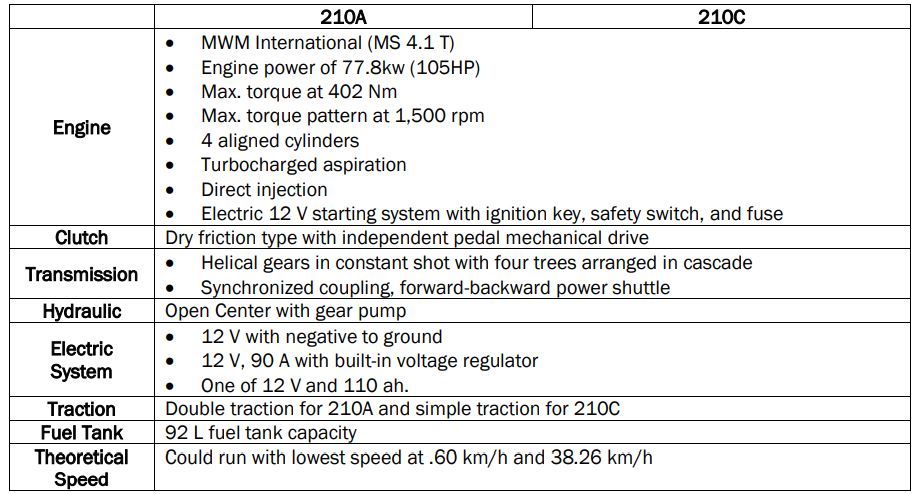 Evo Line – The Evo Tractors are known for their traction technology and can perform extensively on the field while maintaining low fuel consumption per hectare.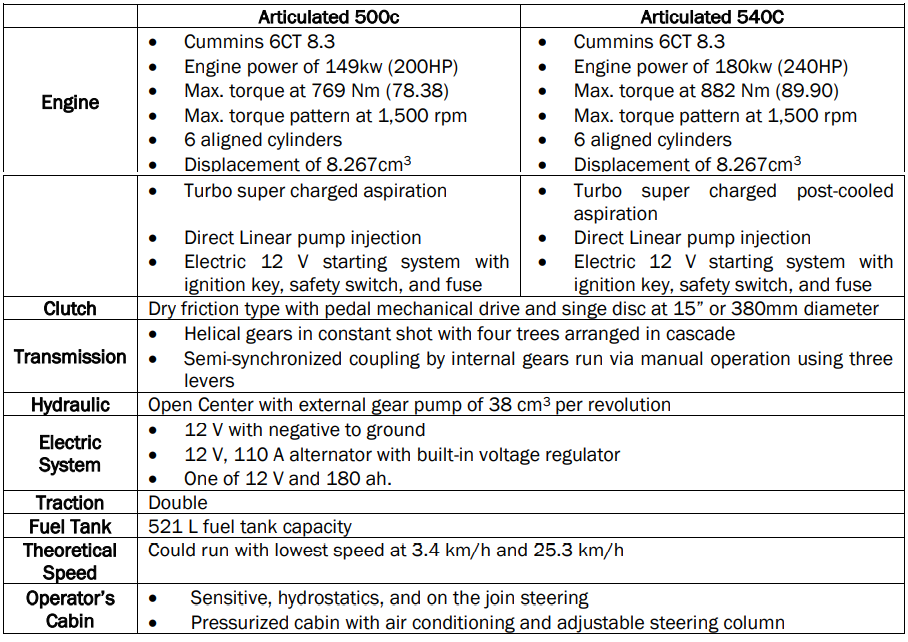 Novo Line – The Novo Line consists of Pauny's high-end tractors that are known for their engine and hydraulic system that can perform challenging tasks while ensuring superior comfort.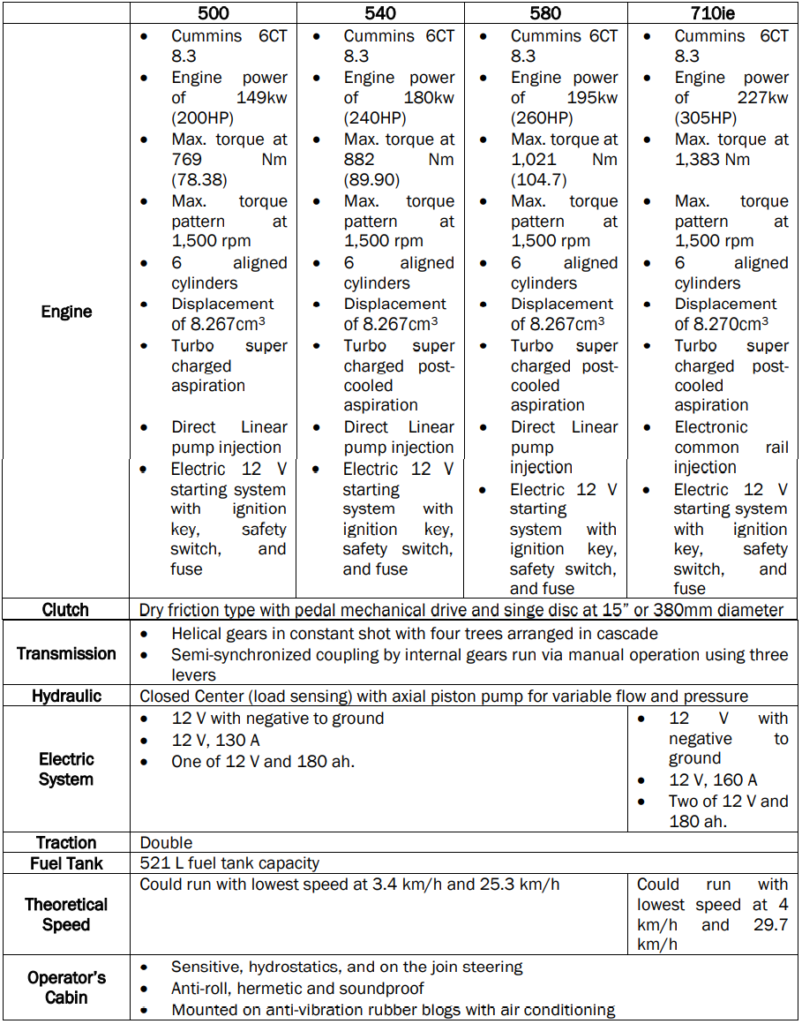 Excel's Procurement and Supply Chain Manager, Eugene Gonsalves, is excited to bring these heavy types of machinery to various sectors in the country. "The Pauny tractors are dependable as they are powerful. Their equipment has been designed to work in rigorous conditions while ensuring top performance. With this kind of reputation, we can help our clients significantly increase their productivity."

Excel's leadership has more than 30 years of experience in building businesses in Guyana and the CARICOM region. With more than 10 years of local presence in Guyana, it has established networks in Argentina, Brazil, Canada, China, Colombia, United States of America, Mexico, and Venezuela. Excel is committed to providing investors with all that they need to establish their business in Guyana through government relations and orientation, construction management, procurement and logistics, human resource, accounting, among others. Learn more by calling +592 223-0646 at ExcelProcurement.com.