Guyana is looking at immense infrastructure-related activities all over the country because of projects by the government and private companies. Aside from construction materials, these projects would also need heavy machinery, forklifts, and all-terrain vehicles. If the demand is high, it would be close to impossible for companies to source these on their own. Thus, it would help to have a reliable procurement partner that would be able to provide these.
This is what Excel Guyana can provide through its Procurement Division. With an extensive experience in infrastructure, procurement, and logistics, it can assist its client in ensuring that all their needs are met in terms of equipment and vehicles. Excel utilizes time-tested methods to provide clients with the most productive and cost-efficient supplies in the market.
With its in-house experts, Excel can provide guidance in evaluating the best options available to ensure that clients get the most value for their money which includes cost, maintenance, available resources, and area of operation. It will help the client assess if their best option is to rent or purchase their own equipment considering the needs of their operation. Regardless of what the client prefers, Excel will be able to provide.
Excel has also selected the best providers in the market with excellent track record and service level agreement which includes after-sales support, availability of parts, service programs, warranty, and availability of an operator training and certification.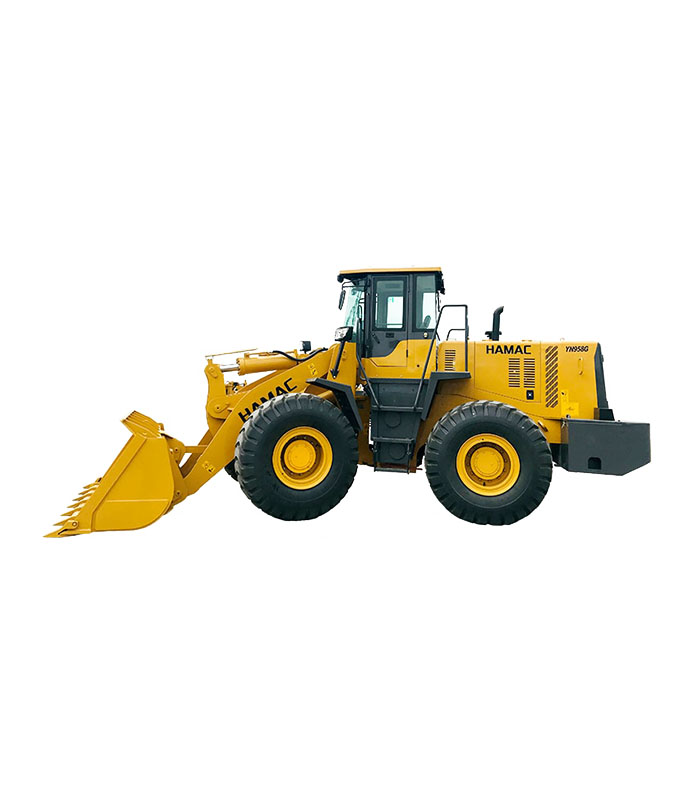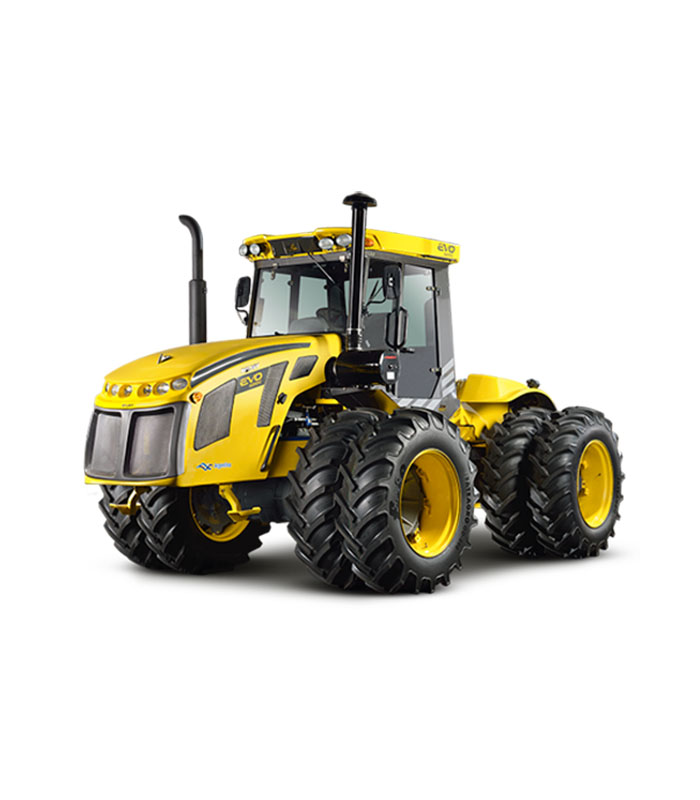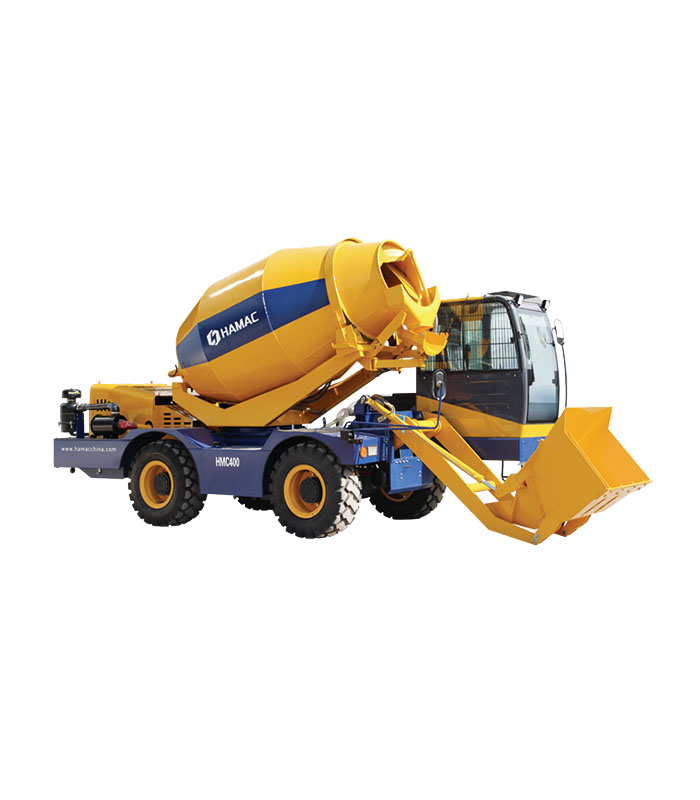 Self-Loading Concrete Mixer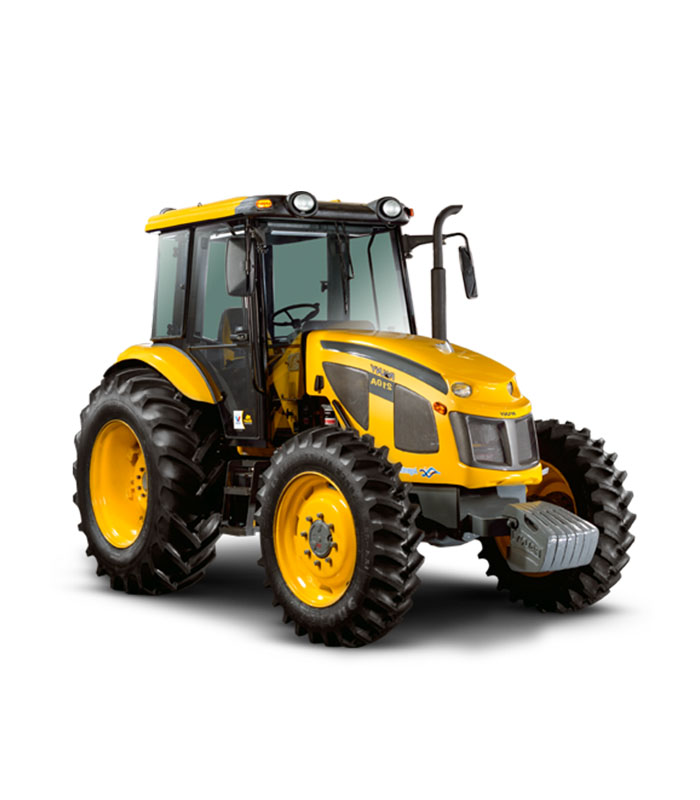 With a broad inventory of supplies and direct shipping from factories, Excel has built a reliable and sustainable supply chain solution to keep industries productive and profitable. Excel's clients can look forward to bringing down acquisition costs with a professional end-to-end supply chain management and streamlined customs brokerage service.