Excel Guyana understands how important having a reliable supply chain in all these undertakings. Thus, thru Excel's Procurement Division, it commits to providing the country with a steady flow of materials for investors and contractors. The mission is to help these key players in Guyana's economy minimize operation downtime by eliminating the risk of not being able to source quality products on time. It will also be able to raise the standards of procurement by working closely with clients to deliver what they need and source these from world-class suppliers that are known to provide top-of-the-line products, equipment, and materials.
With more than three decades of combined industry experience, Excel has optimized the procurement process that will help its client reduce delivery time and save on costs the moment items are ordered, obtained, and paid for. It has expert personnel that looks after the whole procurement cycle that would take on the responsibility of initiating or authorizing the whole procurement process including the needed documentary requirements for every stage.
Our leadership team at Excel has more than 30 years of experience growing businesses in Guyana and the CARICOM region. We offer expert advisors in Government Orientation, Infrastructure & Development, Recruiting & Human Resources, as well as Logistics, Procurement & Supply Chain Management.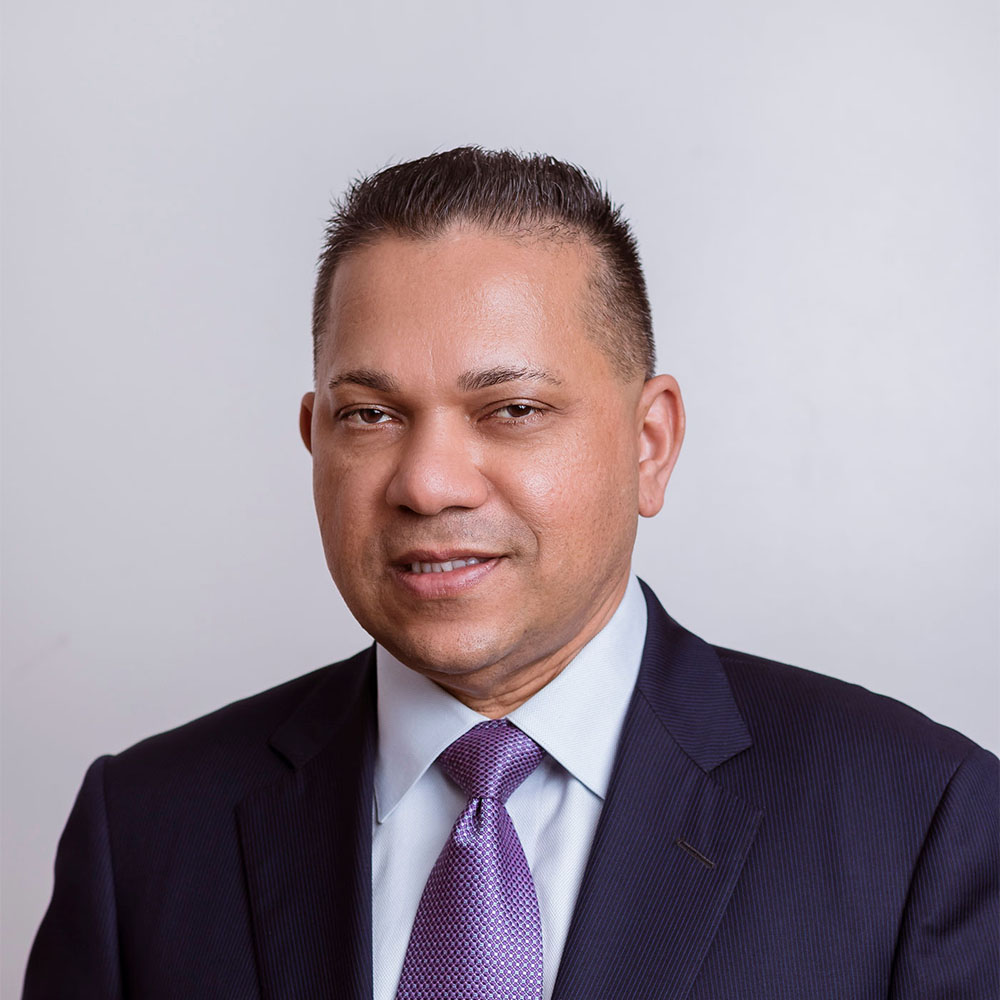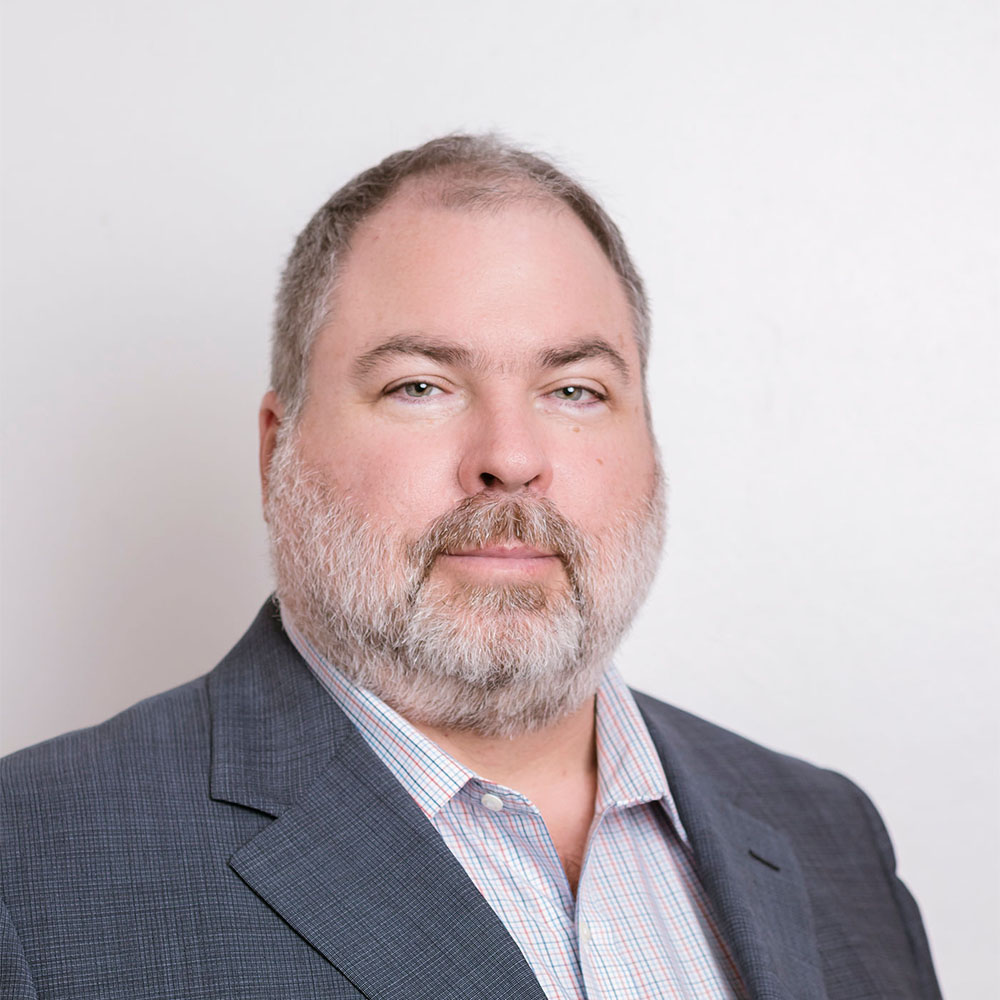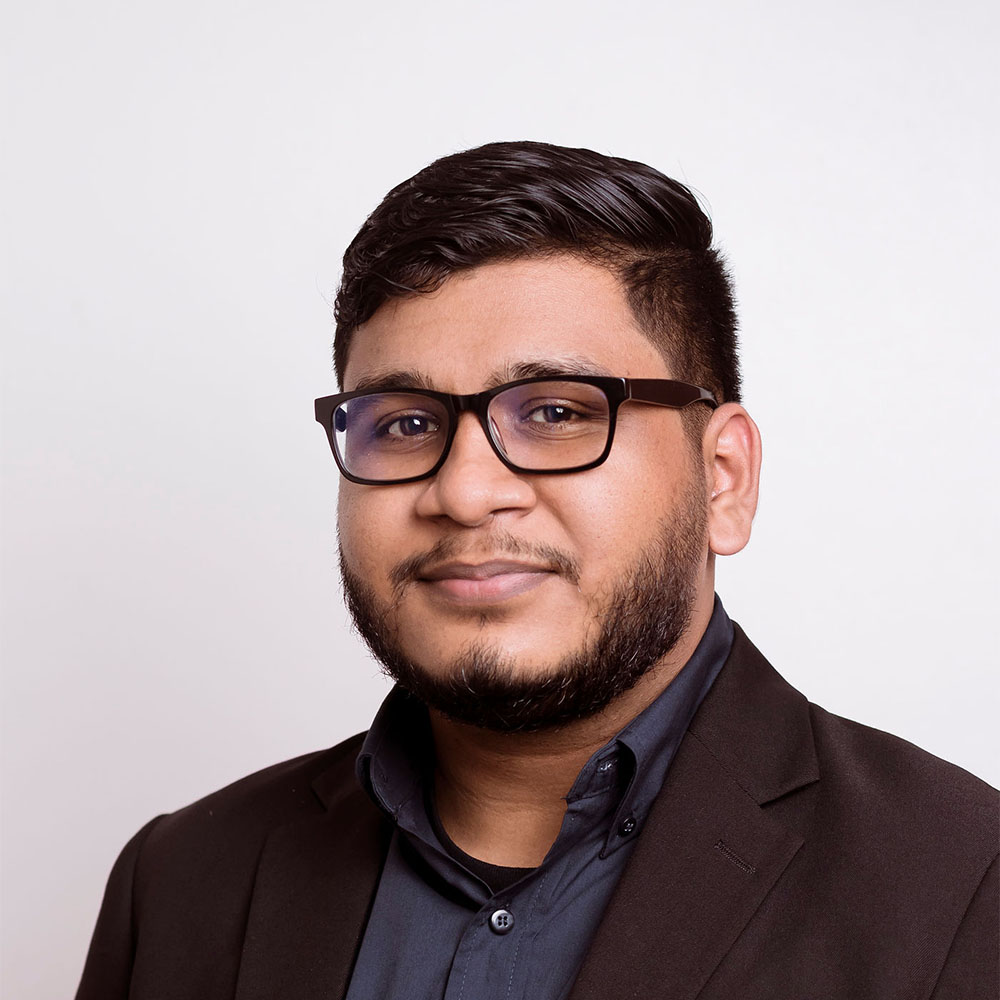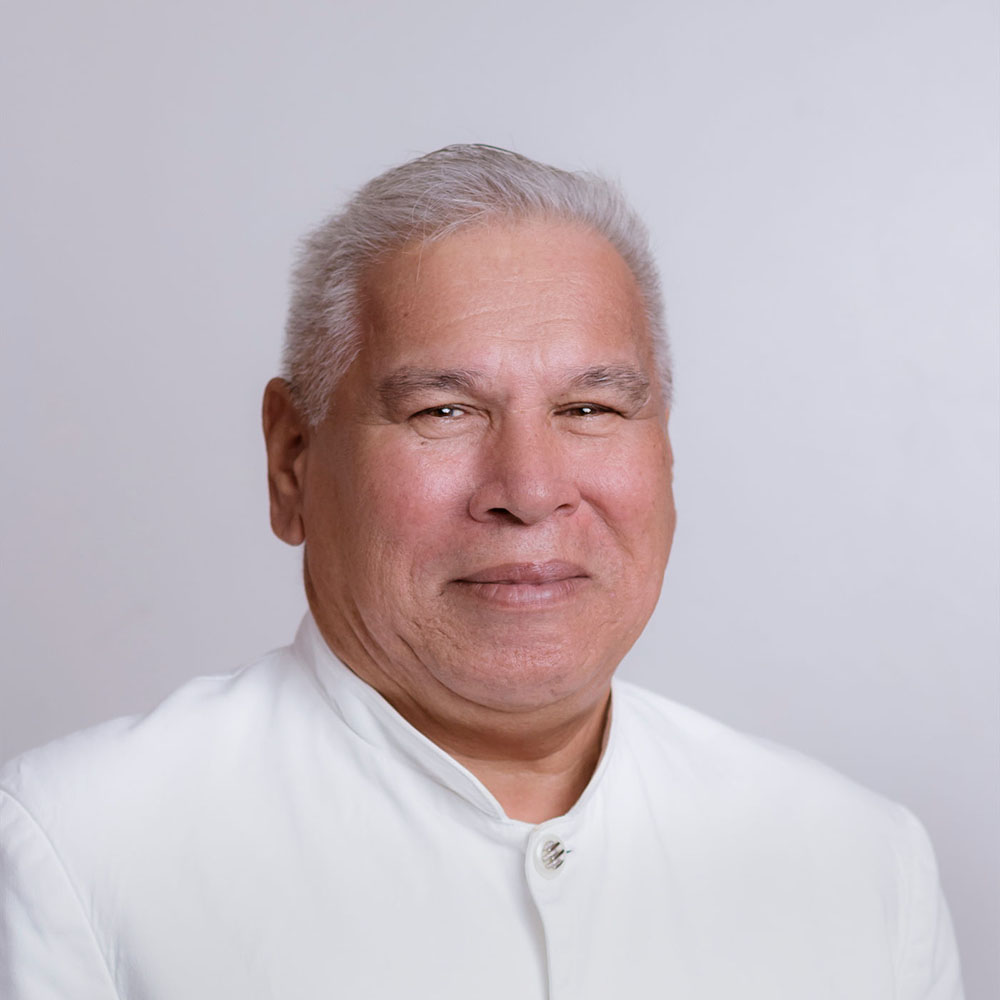 Vice President of Procurement & Supply Chain Management
Excel's Procurement and Supply Chain Business Manager, Eugene Gonsalves has over 40 years of experience in the energy, mining, and infrastructure sectors. His knowledge of the industries and sourcing the most in-demand products provides project managers with a competitive advantage.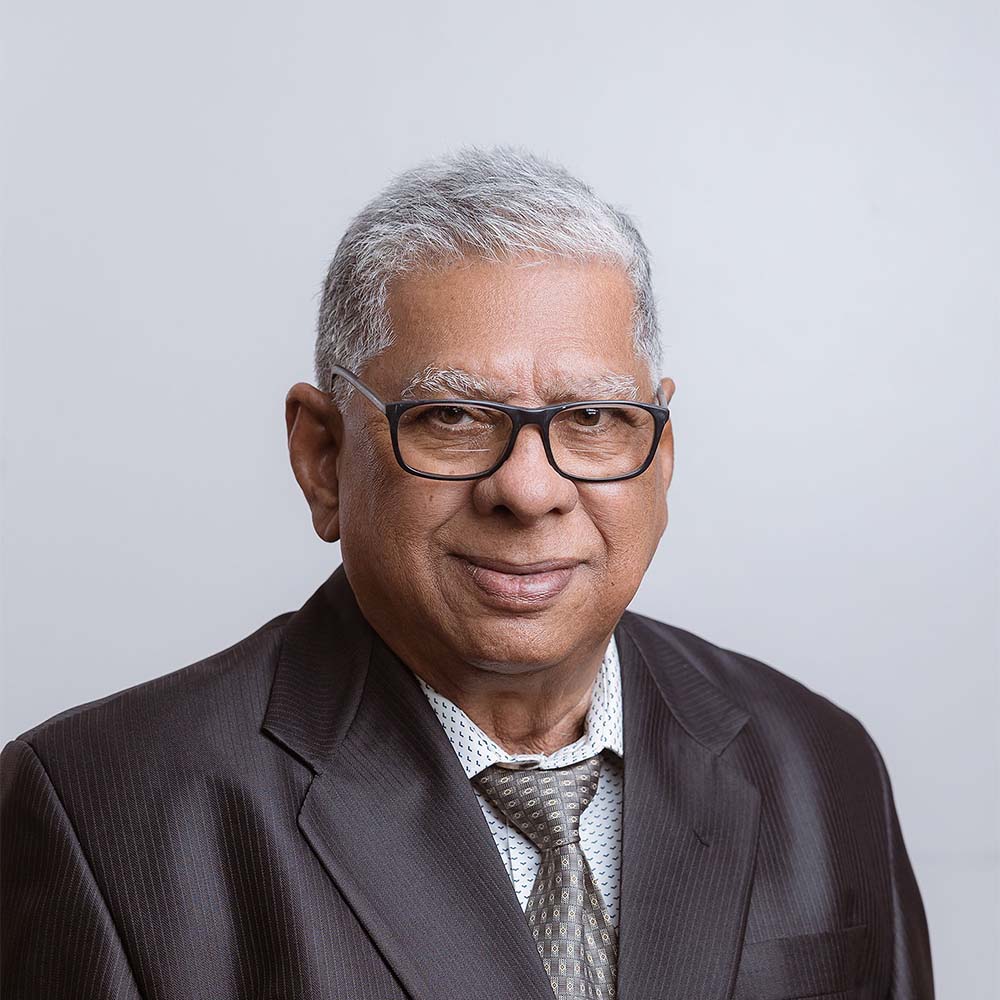 Customs Brokerage Manager