Excel Logistics &
Management Services
Excel Logistics & Management Services
Guyana's fast-growing economy has opened a lot of investment opportunities in the country across all sectors. The government is also keen on implementing big-ticket programs, especially on infrastructure development to provide a conducive environment for businesses to thrive. These undertakings would require products, equipment, and materials. And, the challenge is not just about making sure that these items arrive on time. It is also about ensuring that these are of top quality and arrive in good condition. Excel understands how important having a reliable supply chain in all these undertakings. Thus, thru Excel Logistics & Management Services, it commits to providing the country with a steady flow of materials for investors and contractors.
Our mission is to help these key players in Guyana's economy minimize operation downtime by eliminating the risk of not being able to source quality products on time. It will also be able to raise the standards of procurement by working closely with clients to deliver what they need and source these from world-class suppliers that are known to provide top-of-the-line products, equipment, and materials.
Years Management Experience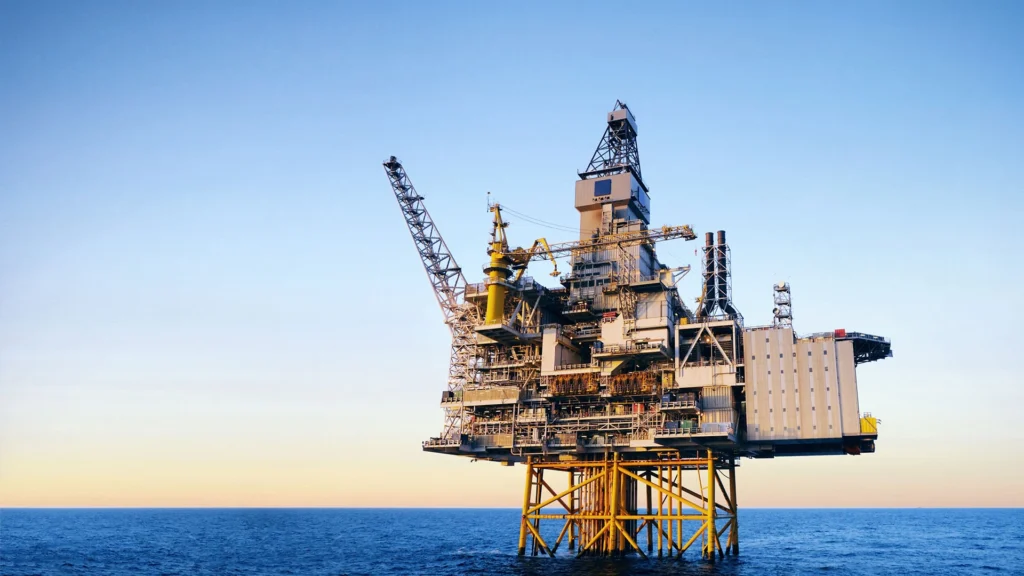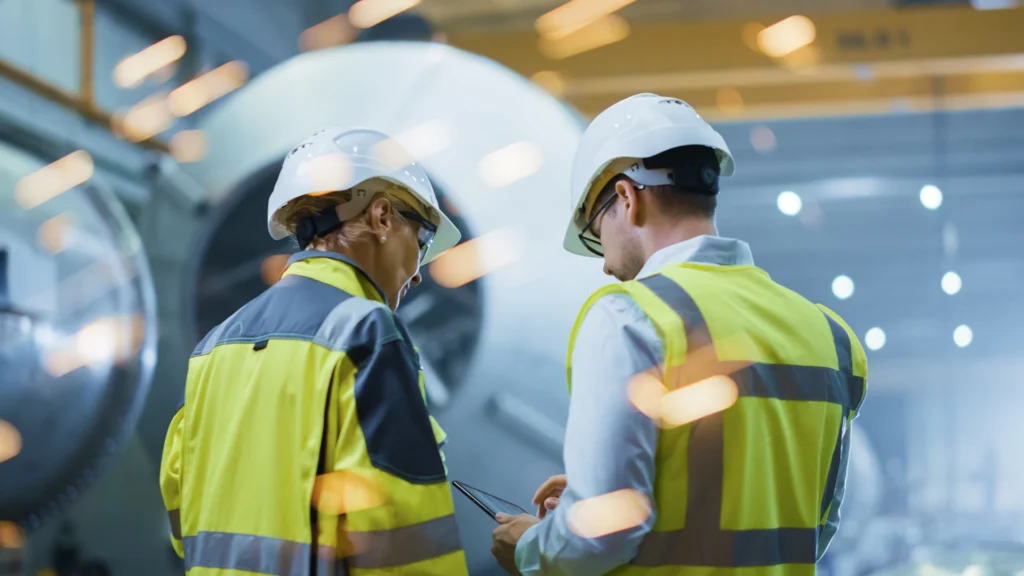 With more than three decades of combined industry experience, Excel Logistics & Management Services has optimized the procurement process that will help its client reduce delivery time and save on costs the moment items are ordered, obtained, and paid for. It has expert personnel that looks after the whole procurement cycle that would take on the responsibility of initiating or authorizing the whole procurement process including the needed documentary requirements for every stage.
Supplying
the Companies Powering Our Future
Excel Logistics & Management Services
With a broad inventory of supplies and direct shipping from factories, Excel has built a reliable and sustainable supply chain solution to keep industries productive and profitable. Excel's clients can look forward to bringing down acquisition costs with a professional end-to-end supply chain management and streamlined customs brokerage service.