Eneroil welcomes you to its world of precision, quality and service. A world which has existed for the last two decades providing excellence in engineering and continuous improvement in quality of products and processes. Serving the cause of the global Oil & Gas Industry, Eneroil manufactures a wide range of primary cementing equipment confirming to API10D specifications under licenses from the American Petroleum Institute. Aligning itself with global industry requirements the company strictly adheres to ISO 9001 systems and procedures.
One of the world's leading primary cementing product manufacturer, Eneroil has a state of the art manufacturing plant spread on 150,000 square feet, equipped with fully automatic robotic welding machines, digitally controlled heat treatment facilities, a fully automatic epoxy powder coating plant, mechanical and hydraulic presses up to 300 tons.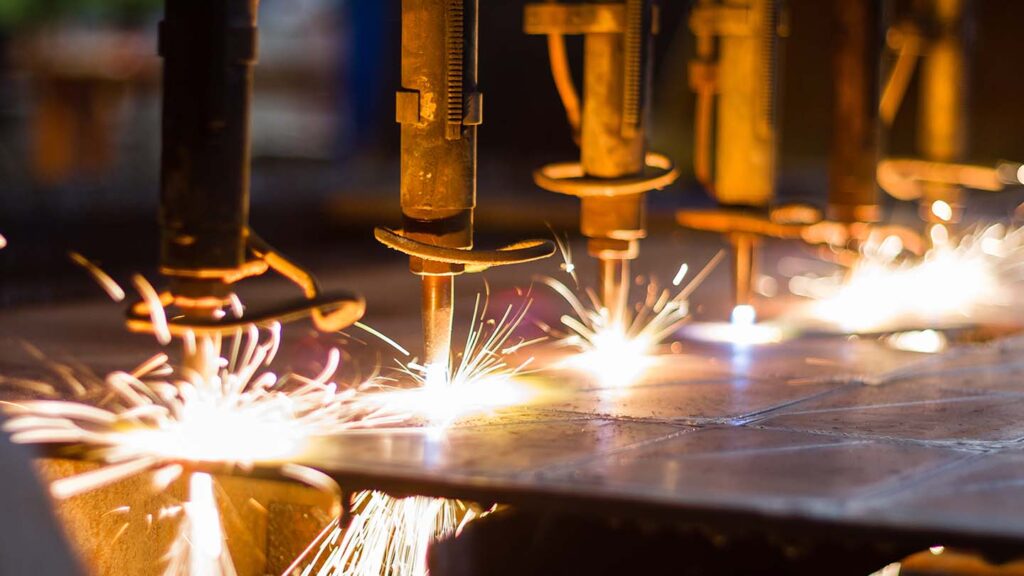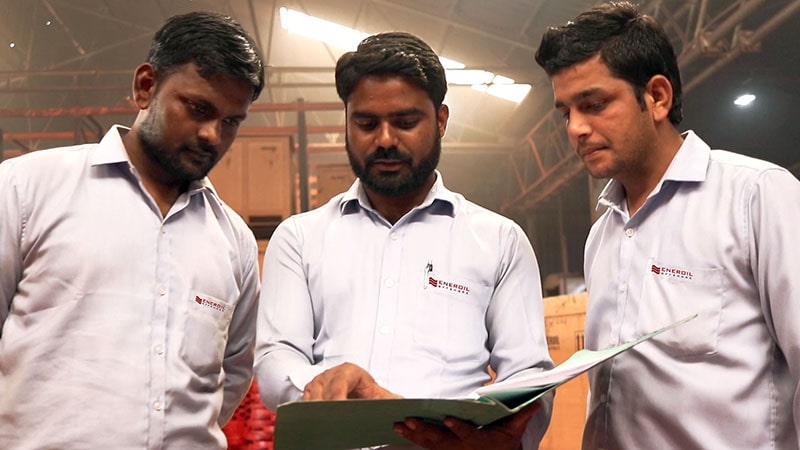 They are geared to enhance the quality of products through constant technological upgrades while offering new innovative solutions for customers needs. As a result Eneroil has earned a solid reputation for strict adherence to the highest quality and on-time delivery with its customers.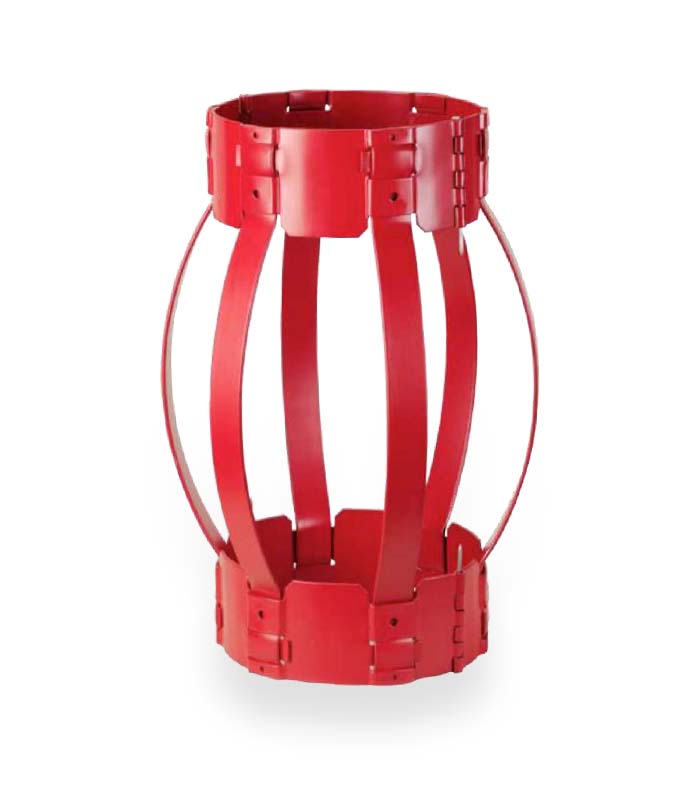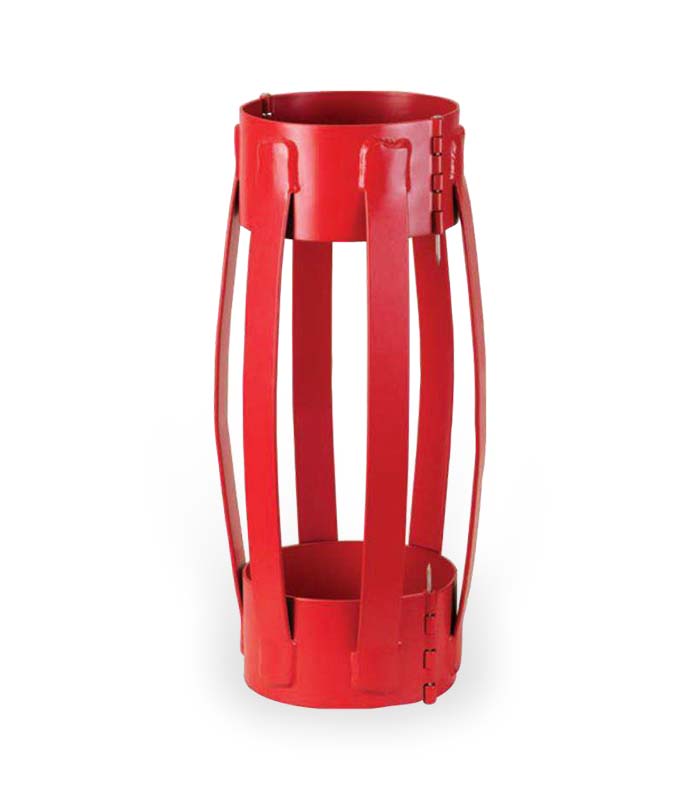 Welded Straight Blade Centralizer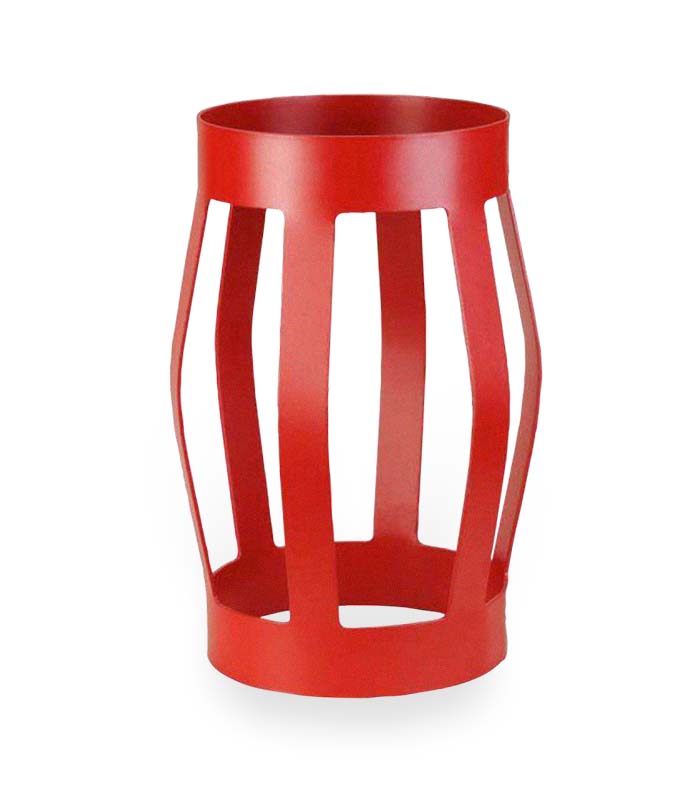 Single Piece Glider Centralizer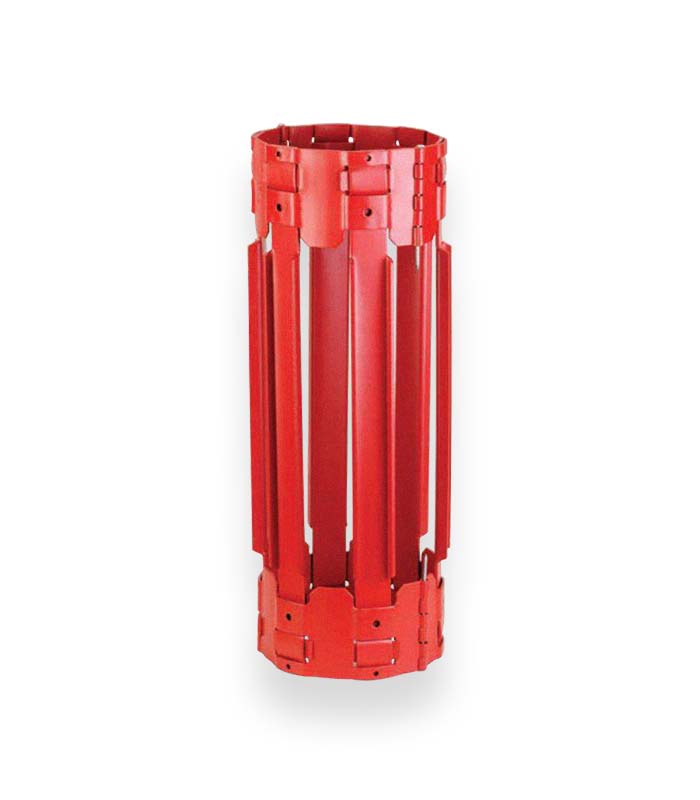 Non Weld Positive Centralizer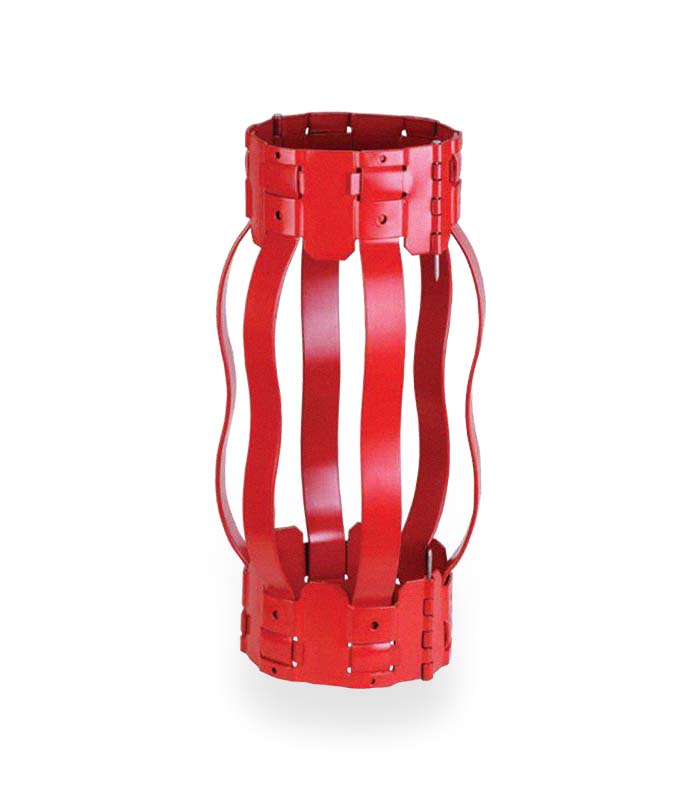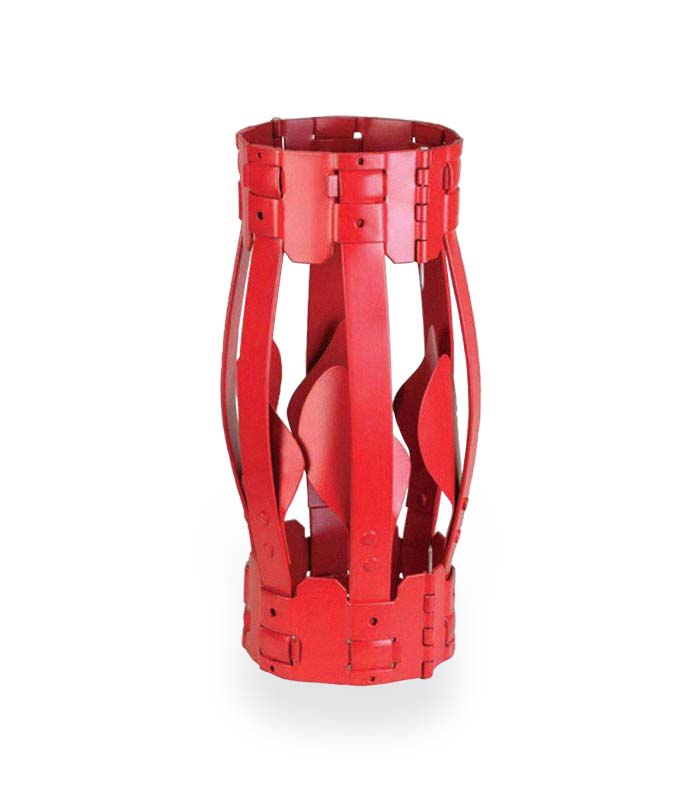 Non-Weld Centralizer with Turbo Fins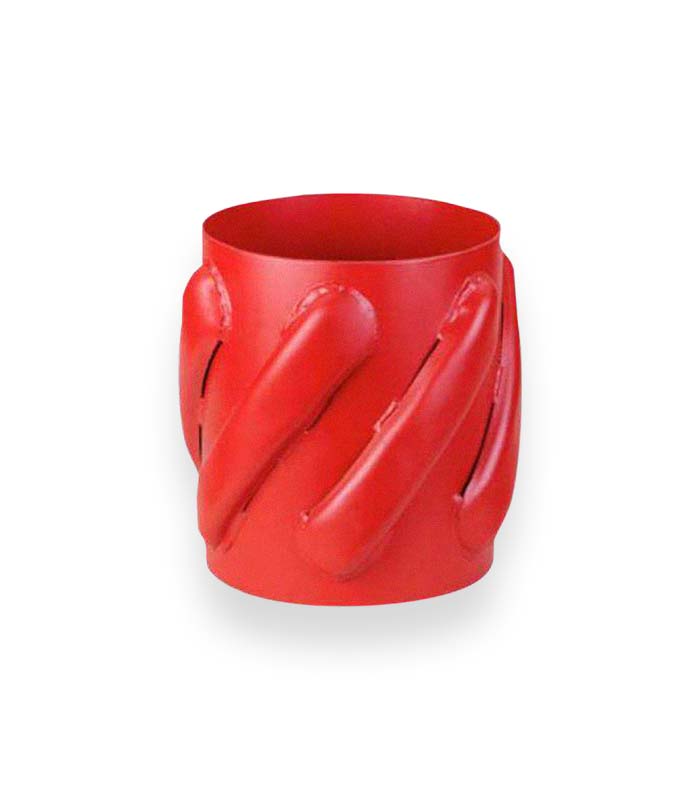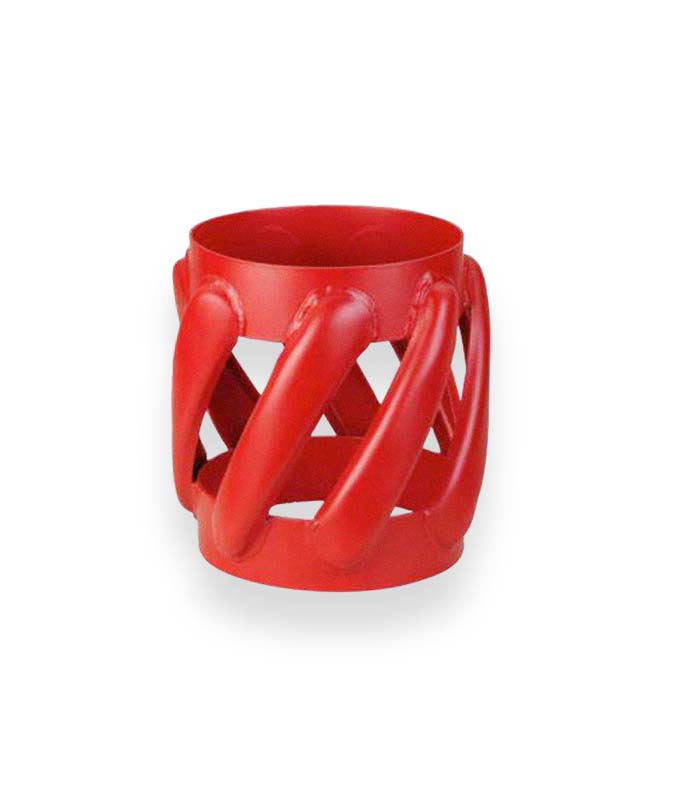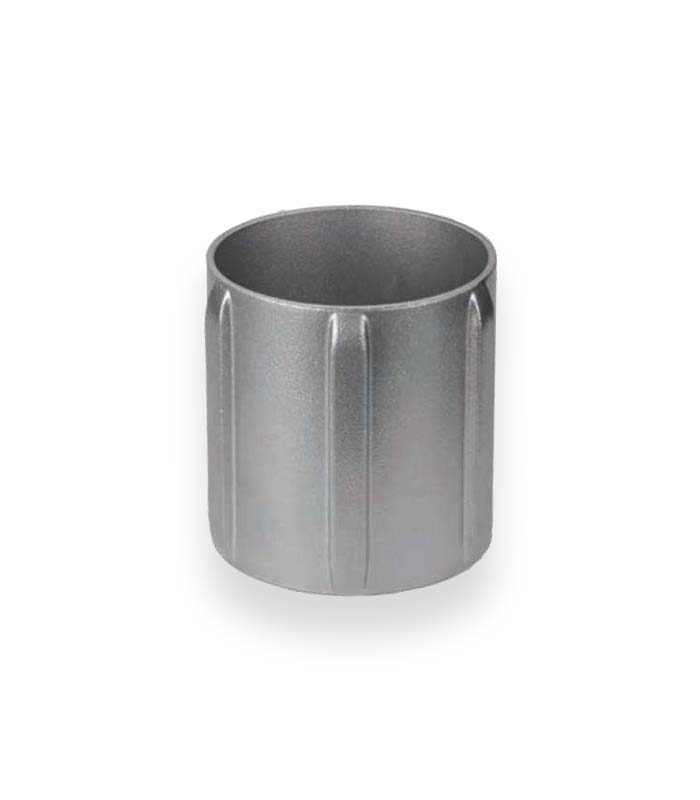 Straight Blade Solid Centralizer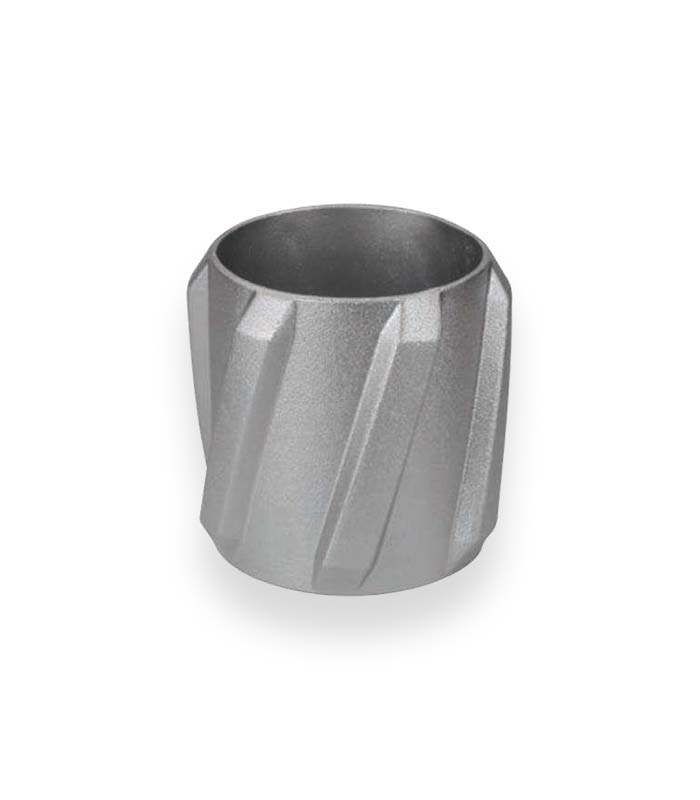 Spiral Blade Solid Centralizer
Request a proposal for the full list of available products and customizations.